Benz Micro MC Gold & MC Silver Phono Cartridges
Benz Micro offers music lovers a first step into their product line with their MC Gold and MC Silver phono cartridges. These cartridges will provide enjoyable listening for years to come as well as upgradability to the higher-end Benz Micro Swiss hand-made cartridges.
Click on one of the images below to view more information.
2 cartridges to view (slide on mobile)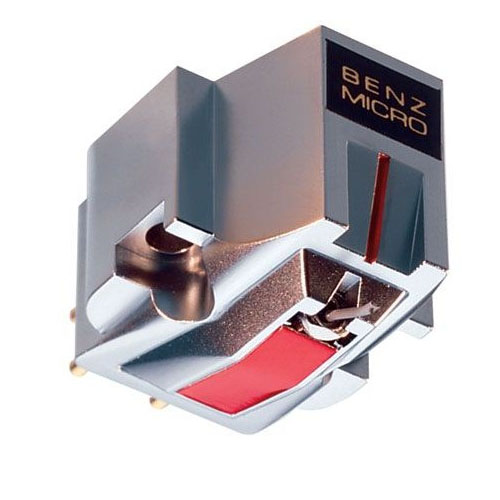 Benz Micro offers music lovers a first step into their product line with their MC Silver phono cartridges. These cartridges will provide enjoyable listening for years to come as well as upgradability to the higher-end Benz Micro Swiss hand-made cartridges. Specifications • Output Voltage: 2.0 mV • Stylus Shape: Elliptical Diamond • Stylus: 0.3 x 0.7mil • Impedance: 120 ohms • Loading range: 47K Ohms • Weight: 5.7 grams • Compliance: 15cu • Tracking: 2 grams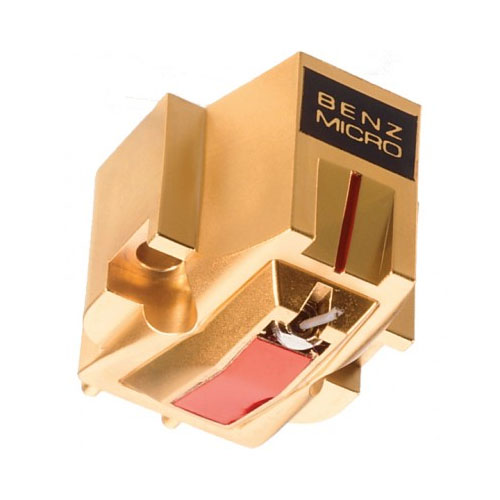 Benz Micro offers music lovers a first step into their product line with their MC Gold  phono cartridges. These cartridges will provide enjoyable listening for years to come as well as upgradability to the higher-end Benz Micro Swiss hand-made cartridges. Specifications • Output Voltage:  0.4mV Gold • Stylus Shape: Elliptical Diamond • Stylus: 0.3 x 0.7mil • Impedance: 20 ohms • Loading range: >200 ohms • Weight: 5.7 grams • Compliance: 15cu • Tracking: 1.7-1.9g